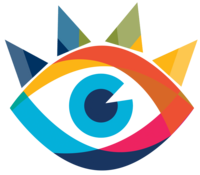 Dear One IT Colleagues,
Due to the COVID-19 pandemic, we have decided to postpone this year's IT Summit until summer 2021 (early June, date TBD). Our planning committee had already made great progress on outlining a wonderful program for the day that we will leverage for next year's event. For those who submitted a proposal for our Exhibit Hall, we will reconnect with you next spring. We also sent you a separate message on options for sharing your work with the One IT community in the months to come, if interested.
Questions about the summit can be directed to any of the One IT Committee members. 
Warm regards,
Larry Conrad, Associate Vice Chancellor for IT and CIODave Browne, Chair of One IT Committee, Director of IST-Infrastructure Services and Telecommunications
---
Related Links: View/Print the Poster | IT Summit 2020 | IT Summit 2019 Recap | One IT