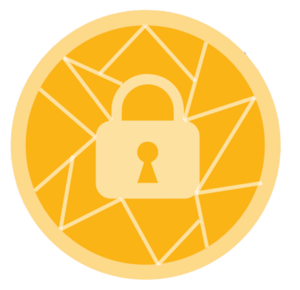 October is National Cyber Security Awareness Month (NCSAM), an annual campaign to raise awareness about cyber security. The NCSAM is designed to engage and educate by providing tools and resources to stay safe online, with the goal of increasing resiliency in the event of a cyber incident.
With this goal in mind, we have gathered the resources below to help educate campus users to the cyber threats most commonly found at UC Berkeley. The top threats to cyber security on campus are Phishing email scams that lead to the theft of CalNet user credentials and, more recently, Ransomware attacks. Technical Support scams are another common threat facing campus users in which scammers falsely claim to be Microsoft or UC Berkeley support technicians.
Please take a few minutes to educate yourself about how to protect against these threats, and participate in NCSAM by sharing your learning with others.
Cyber Security Resources
Phishing
Ransomware
Technical Support Scams
Background
National Cyber Security Awareness Month (NCSAM) – celebrated every October - was created as a collaborative effort between government and industry to ensure every American has the resources they need to stay safer and more secure online.
Since its inception under leadership from the U.S. Department of Homeland Security and the National Cyber Security Alliance(link is external), NCSAM has grown exponentially, reaching consumers, small and medium-sized businesses, corporations, educational institutions and young people across the nation. 2016 marks the 13th year of National Cyber Security Awareness Month.
Regards,
Larry Conrad, Associate Vice Chancellor for IT and Chief Information Officer
Kate Riley, Co-Interim Chief Information Security Officer
Matt Wolf, Co-Interim Chief Information Security Officer