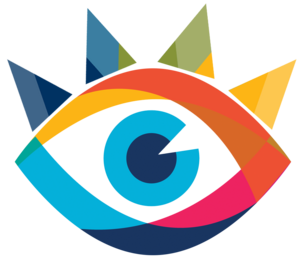 We received over 40 proposals from IT teams and staff orgs to present at this year's summit (proposals were due Feb. 28). Past participants always mention this is one of their favorite parts of the summit! We have a few areas set up to connect with colleagues and sponsors:
New for Summit 2020, members of various Staff Orgs will be sharing info about their group and how to get involved. 
The Exhibit Hall provides an opportunity for IT teams across campus to highlight their work and share new technology. Presentations vary from interactive demonstrations to poster sessions. Many exhibitors share progress they have been making toward ReIT goals or IT priorities outlined in the strategic plan. The Sponsor Showcase will also take place in the Exhibit Hall pproviding an opportunity to meet this year's great sponsors!